England's Paul Casey had planned to compete in the SMBC Singapore Open last year, and he says it's unfinished business that drives him to improve on his impressive joint second-place finish in 2019.
He's a big fan of Sentosa Golf Club's acclaimed Serapong Course but the pandemic meant the event, one of the region's iconic National Opens, could not be played.
It was a missed opportunity for the region to see him play again that disappointed everyone but much to the delight of his many fans the Ryder Cup star and winner of 21 titles around the world is back for this year's long-awaited tournament, which tees-off tomorrow, and he is very excited about it.
"It's been difficult for pretty much everyone on the planet this last two years," said the 44-year-old Arizona-based star.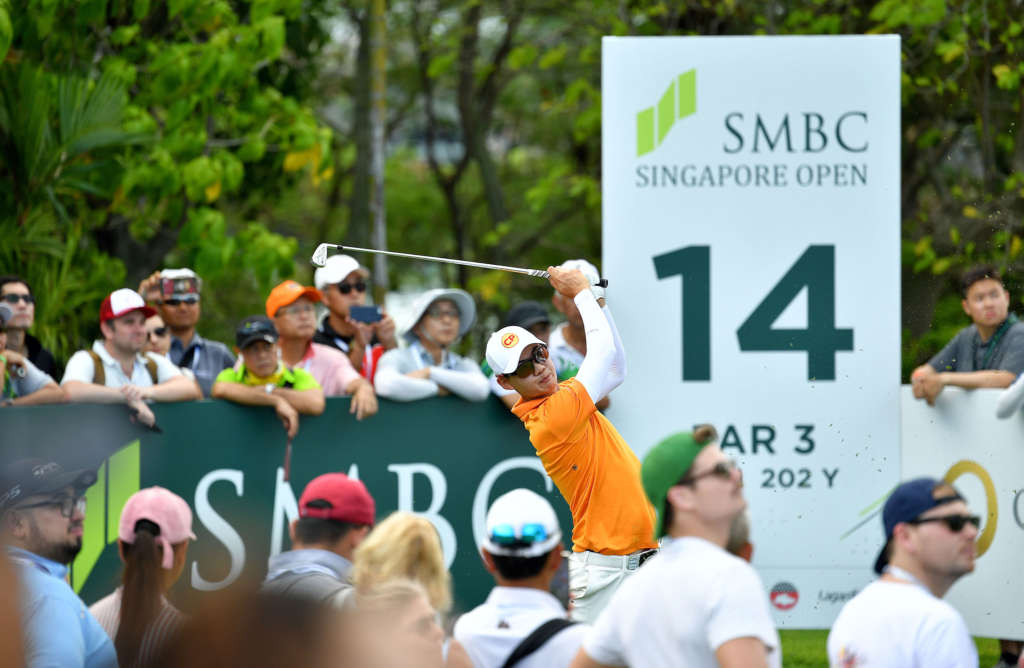 "We planned on being here last year and then that got cancelled. But I've always loved playing international golf. And I've loved this golf course. It's a difficult golf course but I think it suits my game very nicely. You know, not a lot of guys have made the journey over but this is what I've always done. So, I relish the challenge. There's a lot to play for."
His last event was in Dubai towards the end of last year and although he says he "probably lacks a little sharpness" he says his game in good shape.
Thailand's Jazz Janewattananond beat him by two shots three years ago and he is determined to make amends for that this week.
"That's why I'm here! Jazz beat me, it was a 65 or something in the final round and I thought there was unfinished business. There's a lot of history to this event. It's a fantastic trophy. I think this first year was 1961. Great list of champions. Adam Scott's won here, what three times or something? Yeah, I'd love to win it. As I said unfinished business."
He's been put in the same group as Thailand's 14-year-old wonderkid Chantananuwat for the first two rounds, which will make for a fascinating pairing.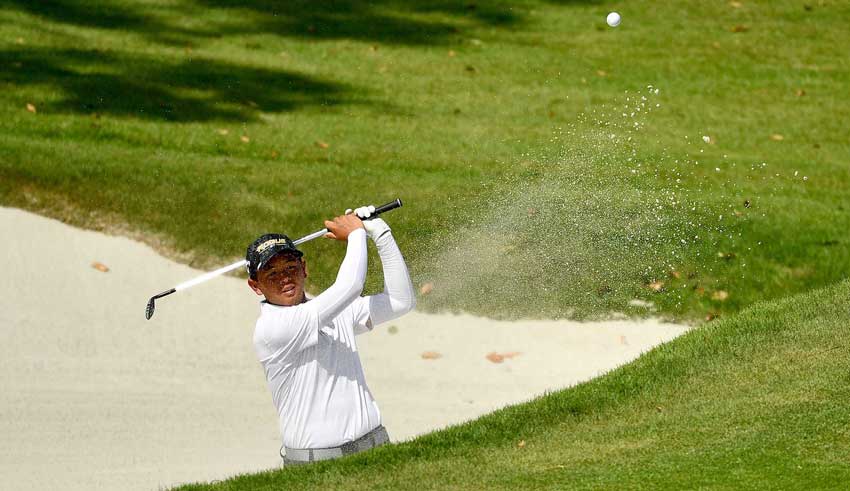 It is just the start of what will be another big year for Casey, who is surprisingly still in search of his first Major and very conscious of how high the standard of the professional game is at the moment.
"You know in this game, it is transitioning, it seems, all the time. You know, these younger, faster guys are amazing. Like last week, we got to watch TK finish third! And the scoring in the States is bonkers. I know those golf courses in Hawaii," he said.
"The game is just on a trajectory which is impressive and so my goals are to stay relevant really. I've got various things written down, including my victories. Yes, the Major always gets written down. I still feel I've got a great chance at Augusta National. I love the fact we're going to St Andrews this year. I was third I think when Louis won in 2010. There's a lot to play for.
"I think my thing is stay healthy. Stay fit. You know I felt I got probably a bit burnt out last year. Just a lot of stuff that went on last year, which was all good, Olympics and Ryder Cup and victory in Dubai early in the year but if I stay healthy, then there's no lack of excitement and energy that I've got for the game."