A record number of Singapore players will compete in this week's SMBC Singapore Open at Sentosa Golf Club providing a great opportunity for the country's leading golfers to make their mark in their National Open.
A total of 20 Singaporeans will compete in the US$1.25 million event, which includes seven amateurs, with the ultimate goal of aiming to become the first Singaporean to claim the title.
The tournament, which for the first time in its history is the season-ending event on the Asian Tour, tees-off tomorrow on the Serapong Course –– which is the home course for four Lion City players: Abdul Hadi, Koh Dengshan, Jesse Yap and Mitchell Slorach.
"This is a great opportunity for all of us," said the in-form Hadi, who earlier this year finished top of the local Pro-Series tour, after winning the final three events of the eight-leg circuit on the Serapong Course.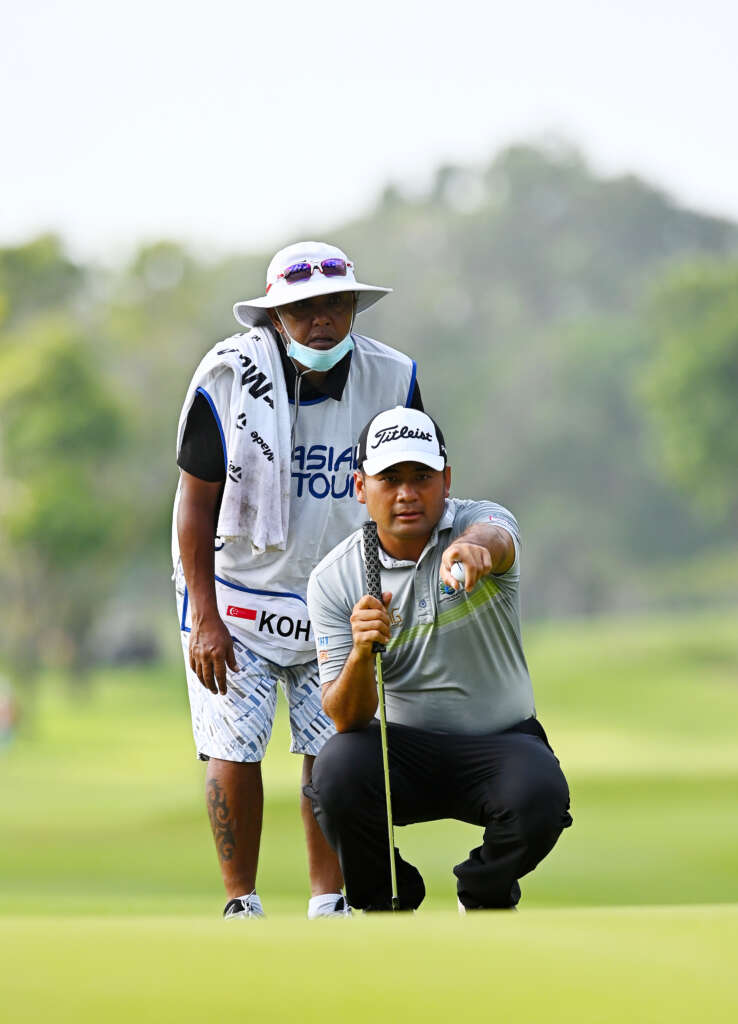 "I'm sure everyone who tees it up this week will have a chance. But you just got to not think about it and take it day by day and hopefully you'll have a chance on Sunday."
Impressively, he finished eight under at the final Pro-Series event, and he was six under for both legs six and seven. Each tournament was played over two rounds.
He added: "I think the most important is probably tee to green, finding fairways and duplicating a lot of long irons, mid irons into the greens here at Serapong. The key for most of the holes is finding the middle of the green, making par and taking advantage of the par fives."
Koh finished as the leading local player in last week's The Singapore International on the Tampines Course at Tanah Merah Country Club, in joint 24th place.
"It was obviously a very tough week last week. Hung in there and stayed patient," said the 33 year old.
"I hope to carry the momentum on to this week. It's a brand-new week so I think I just got to refocus, stay in the present and do my best. It's always nice to play in the Singapore Open, especially at Sentosa. The Club's been really supportive of us. I think we've got a lot of opportunities to practice here and there are really good facilities at Sentosa, so I think it's a really nice opportunity.
"A lot of our pros and amateurs got picked this week. So, it's really nice to see so many Singaporeans playing."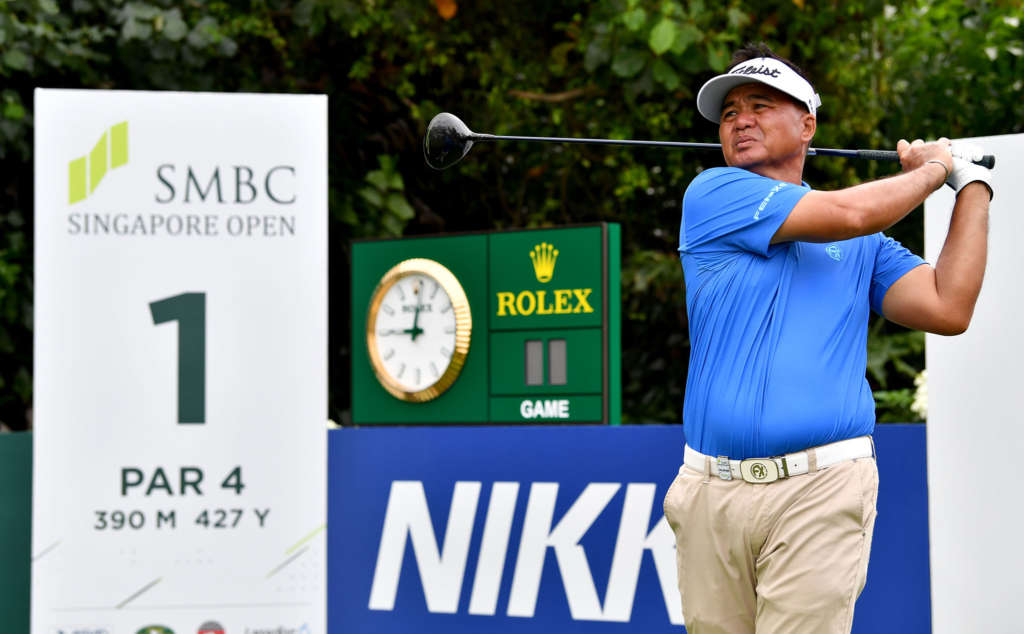 Mardan Mamat, a five-time winner on the Asian Tour, is also competing along with Singapore Open Amateur champion Ryan Ang.
Also in the field is fourteen-year-old amateur Brayden Lee, who made headlines at age nine when he came close to beating Australian Adam Scott in the 2017 Beat the Pro Challenge.